For those of you who'd like some homemade kimchee to go with Linda Sue Park's
recipe for bee-bim bop
, here's my mom's recipe for cucumber kimchee. I always look forward to having some when I visit my family in Hawai'i. Thanks, Margaret -- you're the best Korean cook!
KOREAN CUCUMBER KIMCHEE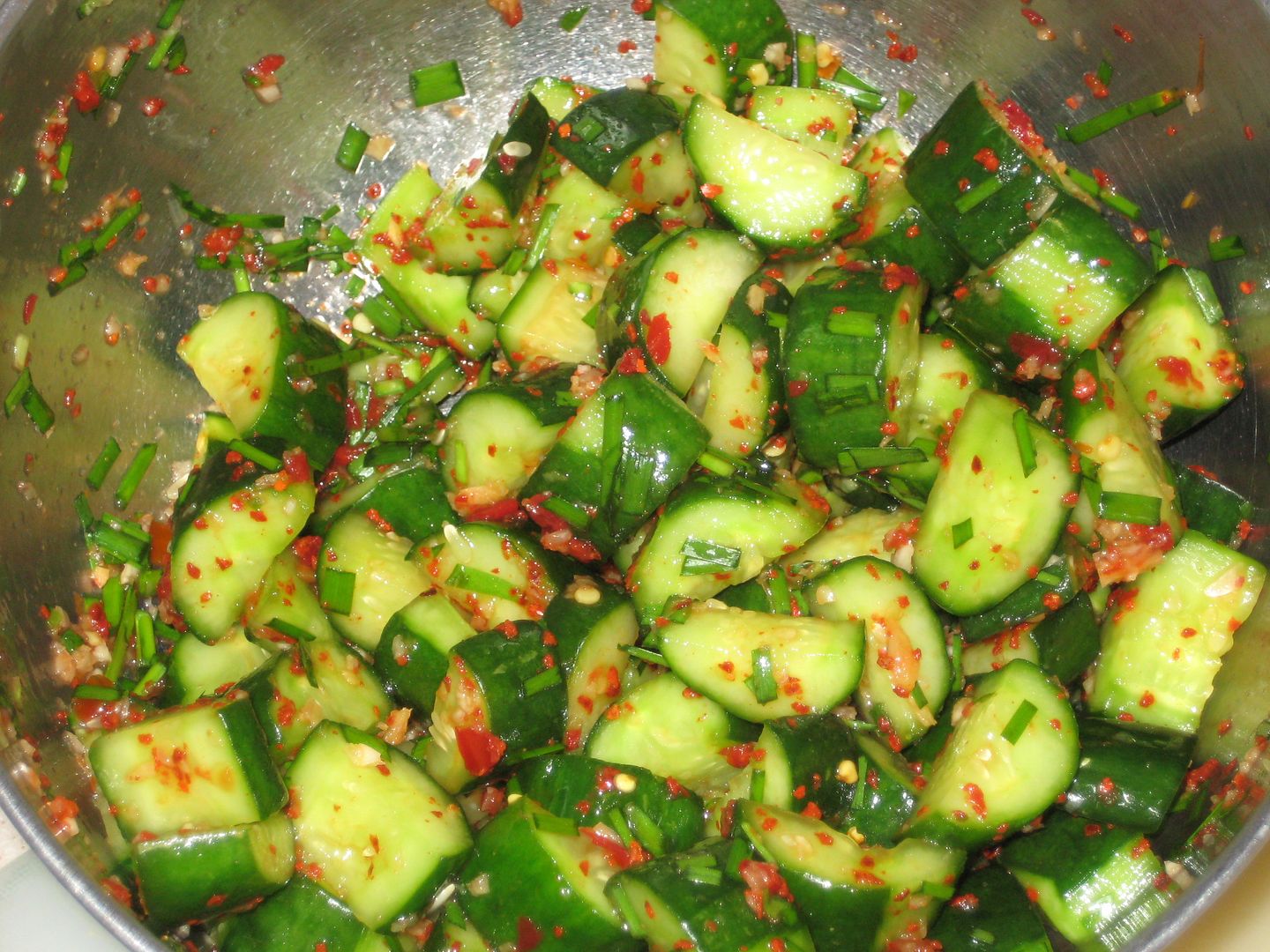 4-5 cucumbers (preferably Japanese cucumbers, which are smaller and crunchier)
about 1/4 cup kosher salt or Hawaiian sea salt/coarse
2 tsp minced garlic
2 tsp minced ginger
15 stalks chives, cut into 1/8" lengths (do not chop)
1 T chili garlic sauce (can be found in Asian markets)
1 T ground Korean red pepper (dried)
sugar
1. Wash unpeeled cucumbers. Cut off ends and cut into 3/4" bite-size quarter chunks.
2. Place in bowl and spread sea salt lightly. Toss and stir to distribute salt. Allow to sit about 1/2 hour. Rinse cucumbers in cold water and taste. If too salty, rinse cucumbers again in cold water. Drain in colander.
3. In mixing bowl, combine red pepper, dash of sugar, chili garlic sauce, garlic, ginger and chives. Add cucumbers and mix. Refrigerate. Ready to eat same day or several days later.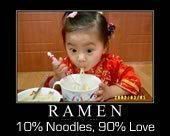 In case you missed any of this month's potluck recipes, or just want to go back for seconds, here's the complete menu:
Lisa Yee -- Yin Yin's Wontons
Lensey Namioka's Chinese Chicken Salad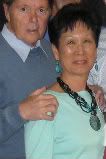 My sister Sylvia's Bay Scallops with Lemon Sauce
Mitali Perkins' Bengal Red Lentils (Masoor Dal)

Cynthia Chin-Lee's Chinese Almond Cookies


Linda Sue Park's Bee-Bim Bop
Current Mood:

hot
Jama Rattigan
Latest Month
September 2011
S
M
T
W
T
F
S
1
2
3
4
5
6
7
8
9
10
11
12
13
14
15
16
17
18
19
20
21
22
23
24
25
26
27
28
29
30
All content © 2007-2011 Jama Rattigan. Please do not reproduce in any form without permission. All rights reserved.
*poetry friday* (friday feast) posts