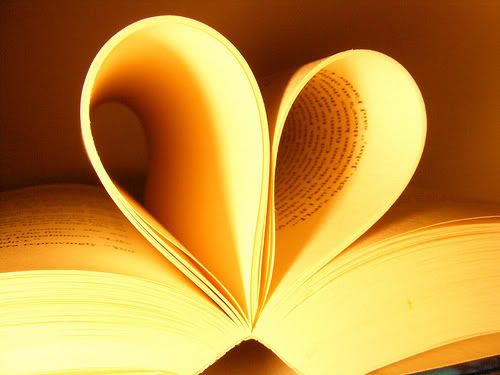 IF YOU LOVE LIBRARIES, PLEASE COMMENT!!
For as long as I can remember, libraries have been my second home.

In my life, they have served as a safe haven for a latchkey child, a cool spot to hang with friends, an invaluable resource for study and research, a meeting place for like-minded folks, and a venue for attending awesome literary events, like hearing Ann Beattie read from her novels, or Nikki Giovanni recite her poetry.

I have given presentations at the library, tutored a literacy student, volunteered, and even joined my first critique group there a few years ago. It is truly one of the few places, outside my home, I have always felt comfortable.

That's why I was so excited when I heard that Jennifer R. Hubbard was organizing a

Bloggers Library-Loving Challenge

. As she points out, libraries all across the country are hurting from the economic crisis. Branches are closing, programs are being eliminated, staff are being let go, and fewer books are being purchased. All this at a time when people need (and are frequenting) libraries more than ever -- to borrow books, CDs, or videos instead of buying them, to attend free programs, and to access the internet.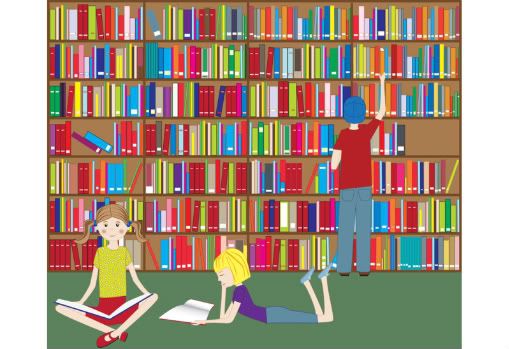 None of us are asking for money today -- just your library loving support! Each participant has pledged a per unique commenter amount, and the total will be donated to the library of his/her choice.

Chantilly Regional Library in Fairfax County, Virginia, has been my touchstone for over 20 years. I've spent countless hours there doing research and browsing the stacks. It is where I taught Roberta, a custodian for a local elementary school, how to read. We came from such divergent backgrounds, but our love for words made us into lifelong friends (see my post about Roberta here).



For every comment received on this post between now and midnight (EST), March 28th, I will donate $1 to the Friends of CRL, up to an amount of $100 (but if you swamp me with love I'll dish out even more)!

How easy could it be? You comment, I cough up the money, the library gets a gift! If you don't know what to say in your comment, "I love libraries" will do.

Note that my pledge is "per commenter"—so if a single person leaves 50 comments, that still only counts once! But you can do more by spreading the word ... please link to this post, and send your friends here so they can comment and raise more money. For a complete list of participating bloggers (and to visit other sites where you can help libraries just by leaving a comment!) visit the writerjenn blog.

Thank you veddy much in advance!

Of course, you get a cupcake -- chocolate with vanilla cream cheese frosting: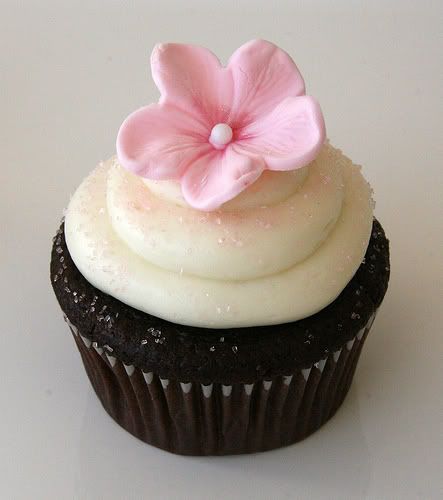 photo by Glorious Treats

Read more about my Library Love here.


Edited to add: The challenge is now closed, and I've reached my goal!
Current Mood:

chipper