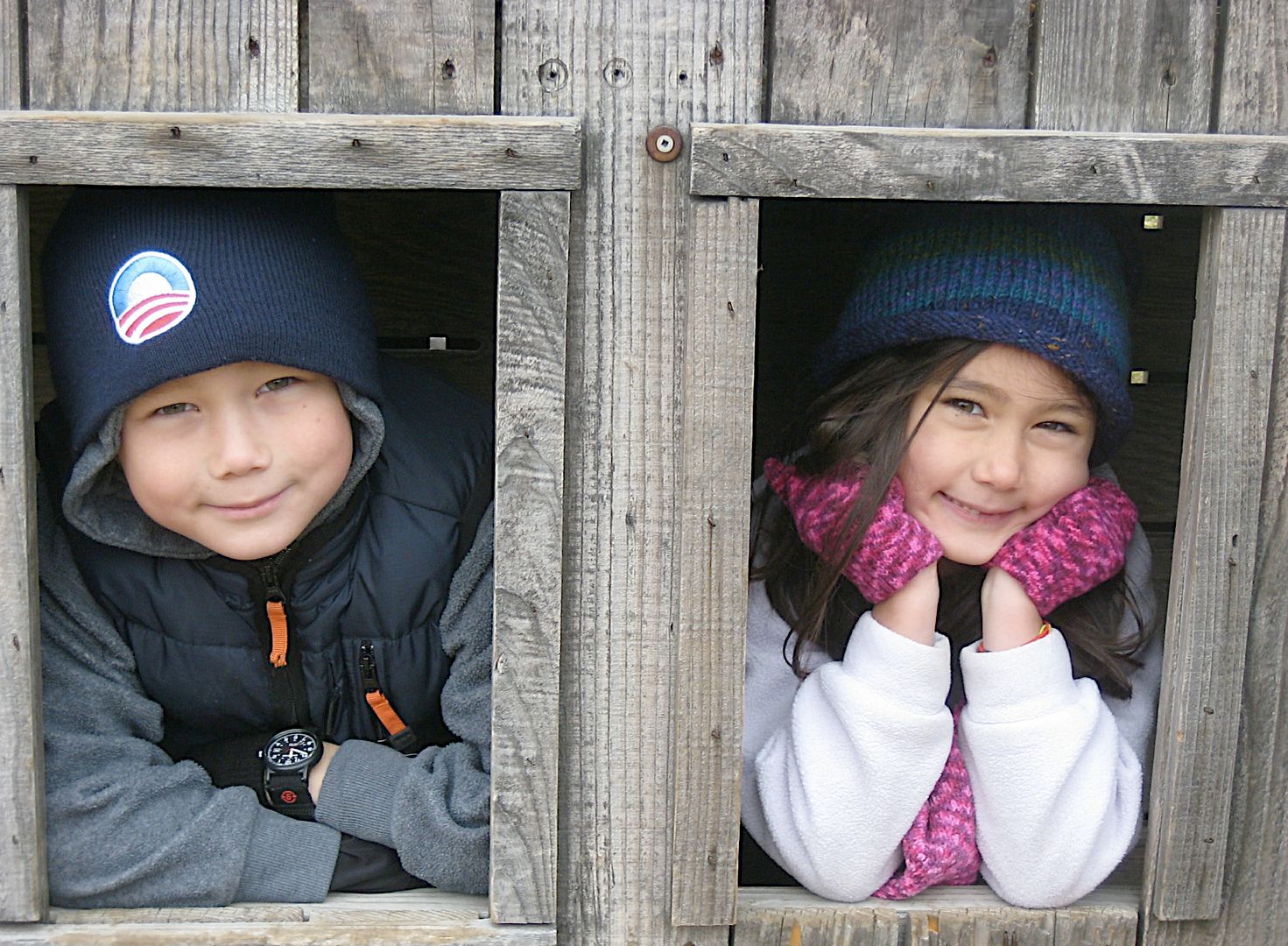 My great-nephew, Logan (8), and great-niece, Marin (6).
AUTUMN SONG
by Katherine Mansfield

Now's the time when children's noses
All become as red as roses
And the colour of their faces
Makes me think of orchard places
Where the juicy apples grow,
And tomatoes in a row.

And to-day the hardened sinner
Never could be late for dinner,
But will jump up to the table
Just as soon as he is able,
Ask for three times hot roast mutton --
Oh! the shocking little glutton.

Come then, find your ball and racket,
Pop into your winter jacket,
With the lovely bear-skin lining.
While the sun is brightly shining,
Let us run and play together
And just love the autumn weather.

We're serving up a big platter of happy autumn wishes today. I just love Logan's and Marin's faces -- do they know how to pose or what? They look like they're ready for some good, old fashioned fun!

Today, I wanted to share this wonderful day at the Cox Farms Pumpkin Festival in Centreville, Virginia. After two rainy weekends, the sun finally came out. Drink in all the shapes and colors of this beautiful season (and watch for my monster feet). Enjoy the slideshow!

</div>

No doubt you're a little hungry after perusing all those orange orbs.

How about a Pumpkin Burger?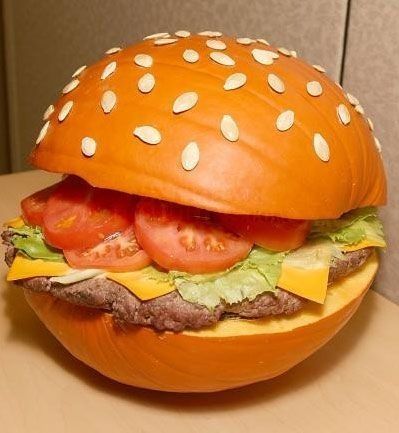 photo by Mr. Miyagi.

For smaller appetites, we're offering a little Finger Food:

photo by Jennifer Bailey.
Mmmwwwwaaaahhahahahaha!!

Happy Halloween and Happy Autumn!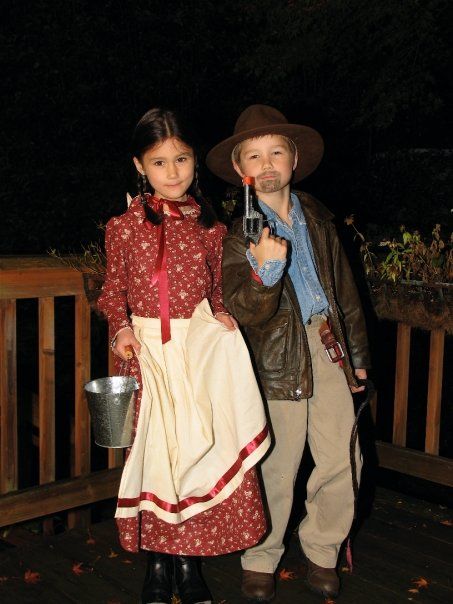 Marin as Half-Pint, Logan as Indy.



Toodle-oo, and ooo and oooooooo!

Today's Poetry Frightday Roundup is being hosted by Jennie at Biblio File. Don't miss all the cool poems being shared around the blogosphere!

Click here to read about Marin's love for the Little House books.

More 2009 Poetry Friday posts here.

P.S. Don't forget to enter my giveaway for a signed copy of Sara Lewis Holmes's new book, Operation Yes!



Copyright © 2009 Jama Rattigan of jama rattigan's alphabet soup. All rights reserved.




Current Mood:

cheerful
Jama Rattigan
Latest Month
September 2011
S
M
T
W
T
F
S
1
2
3
4
5
6
7
8
9
10
11
12
13
14
15
16
17
18
19
20
21
22
23
24
25
26
27
28
29
30
All content © 2007-2011 Jama Rattigan. Please do not reproduce in any form without permission. All rights reserved.
*poetry friday* (friday feast) posts