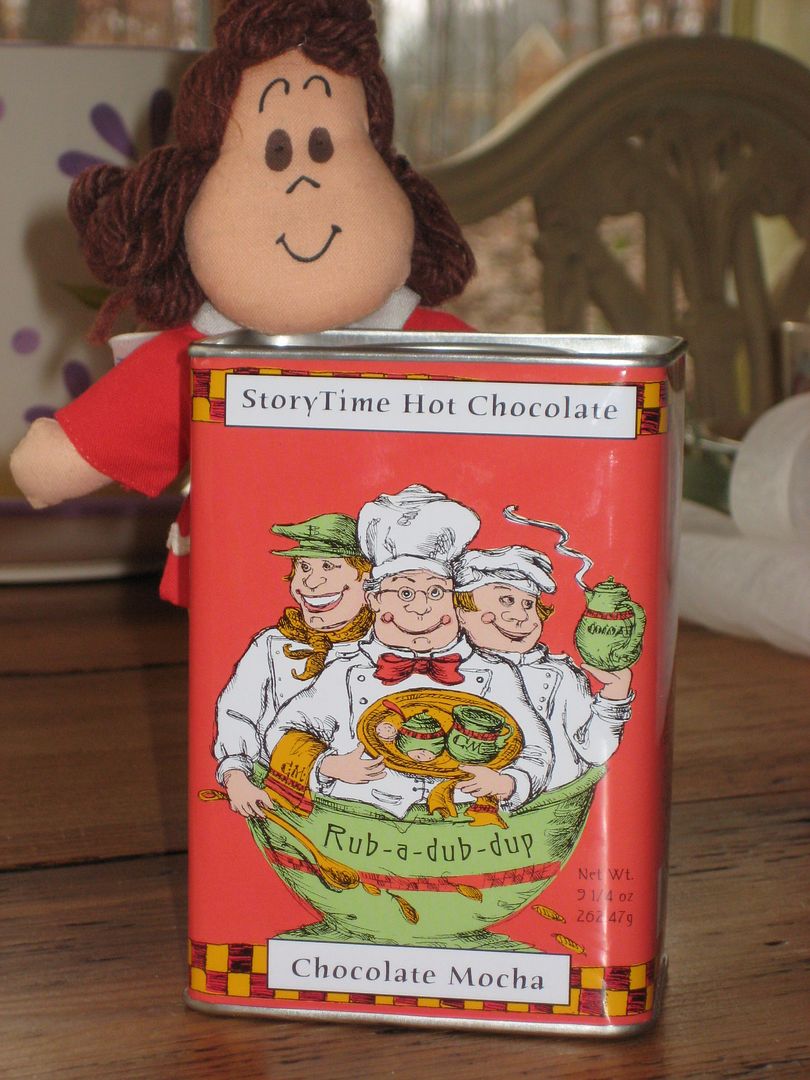 Hey there!

I can see you've been working hard all week, and may need a little break. Made a nice cup of hot chocolate for you. Little Lulu has stopped by with a cartoon for your viewing pleasure. I loved her so much as a child that I went through of phase of signing my name, "Jama Lulu Kim," and I wouldn't answer my mom unless she called me, "Lulu."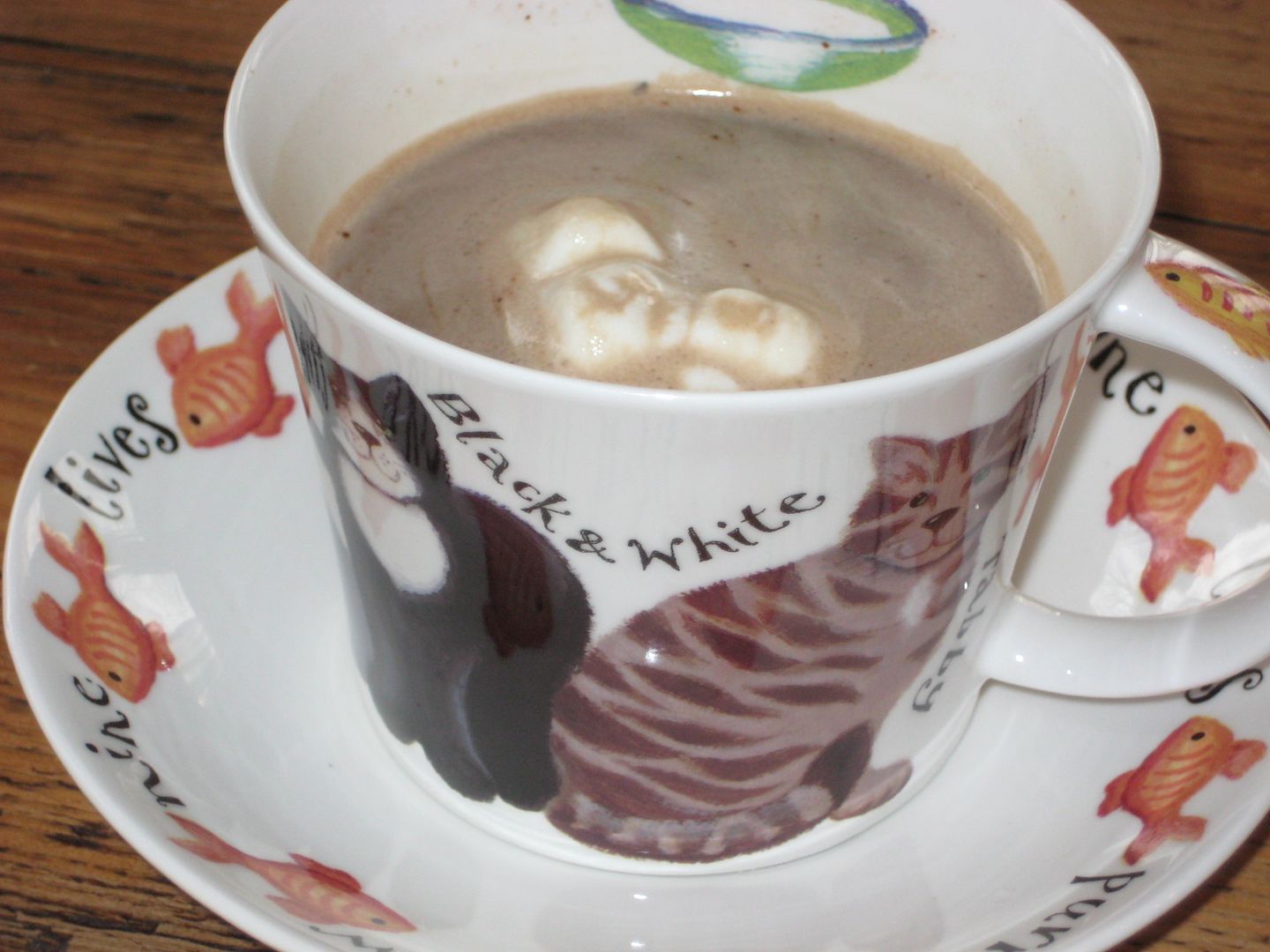 Special cocoa toast to Winchester, Persnickety, and in memory of Xenia.



On winter days, when we bundle up against the cold, and semi-hibernate in our little writing caves, it's nice to remember. Enjoy, and check out the big alphabets!



Have a good day. Happy writing!



Copyright © 2010 Jama Rattigan of jama rattigan's alphabet soup. All rights reserved.
Current Mood:

content
Tags:
Jama Rattigan
Latest Month
September 2011
S
M
T
W
T
F
S
1
2
3
4
5
6
7
8
9
10
11
12
13
14
15
16
17
18
19
20
21
22
23
24
25
26
27
28
29
30
All content © 2007-2011 Jama Rattigan. Please do not reproduce in any form without permission. All rights reserved.
*poetry friday* (friday feast) posts