Okay, this is probably the coolest holiday book giveaway ever!

And it's sponsored by one of my favorite publishers, Chronicle Books, whom I've loved since the days of Griffin & Sabine (1991). They're asking bloggers to post a wish list of books they'd most like to win, up to a value of $500. And, *wait for it* --if alphabet soup wins the giveaway, one commenter on this post will also win the entire list!!

Can you imagine?! Awesome overload and then some! You can get a lot of books for $500!

Anyway, I had a fabulous time going through Chronicle's quirky catalog of artfully designed titles (drooling over most of them), and came up with a delectable buffet of children's books, cookbooks, art and pop culture books, and a couple of notecard sets. Think whoopie pies, macarons, crumpets, the fab four, Jane, soup, even paper dolls. It was so much fun being a kid in a candy store, dreaming of winning the big prize.


Check out my hopeful haul:

The Beatles Anthology (2000)

Noonie's Masterpiece by Lisa Railsback, illustrated by Sarajo Frieden (2010)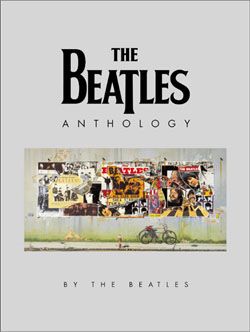 Tea & Crumpets: Recipes and Rituals from Tearooms and Cafés by Margaret M. Johnson and Leigh Beisch (2009)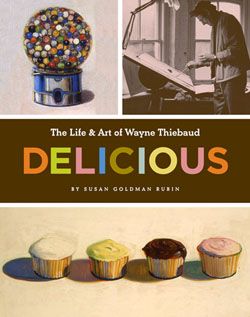 Delicious: The Art and Life of Wayne Thiebaud by Susan Goldman Rubin (2007)

Whoopie Pies by Sarah Billingsley and Amy Treadwell (2010)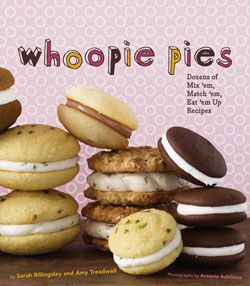 I ♥ Macarons by Hisako Ogita (2009)




The Jane Austen Handbook by Margaret C. Sullivan (2007)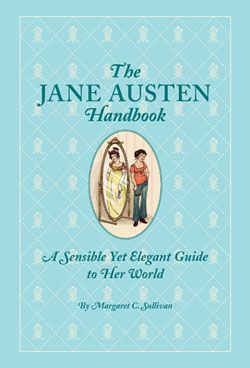 Don't Let Auntie Mabel Bless the Table by Vanessa Brantley Newton (2010)




Around the World with Mouk by Mark Boutavant (2009)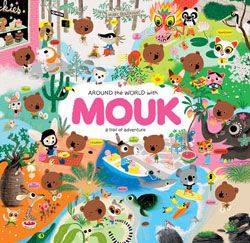 Sticky, Gooey, Messy, Chewy by Jill O'Connor (2007)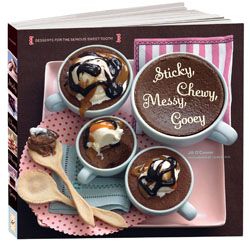 Southern Pies by Nancie McDermott (2010)

Soup's On! by Leslie Jonath and Frankie Frankeny (2007)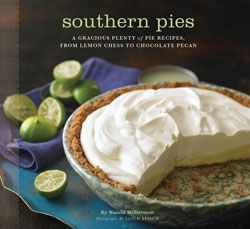 Alphabet Boxed Notecards (2007)




Rosie Flo's Kitchen Coloring Book by Roz Streeten (2010)




My Lunch Box: 50 Recipes to Take to School by Hilary Shevlin Karmilowicz, illustrated by Rebecca Bradley (2009)




Prisoners in the Palace by Michaela MacColl (2010)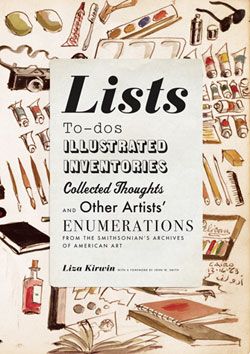 Lists by Liza Kirwin (2010)

An Egg is Quiet by Dianna Aston, illustrated by Sylvia Long (2006)

A Seed is Sleepy by Dianna Aston, illustrated by Sylvia Long (2007)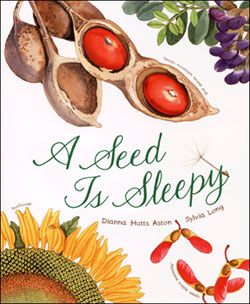 Eye Candy Notecards, illustrated by Helen Dardik (2010)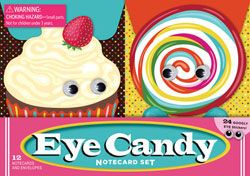 Grandma's Wedding Album by Harriet Ziefert, illustrated by Karla Gudeon (2011)




Lots of Dots by Craig Frazier (2010)




Wish: Wishing Traditions Around the World by Roseanne Thong, illustrated by Elisa Kleven (2008)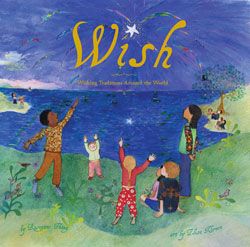 Shadow by Suzy Lee (2010)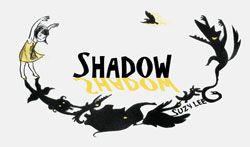 Pretty amazing stuff, no? Such a brilliant marketing idea! I like how each blogger comes up with a different list, reflecting his/her personality and interests. The generous prize is great incentive for bloggers to learn more about and share their favorites from Chronicle's catalog, and offering to provide a second haul to a blog commenter is the perfect way to extend the holiday cheer.

♥ If you click here, you can see the entire list of bloggers participating in this giveaway. Comment on any of their posts by December 10th for a chance to win their dream hauls! Contest is open to U.S. residents only, and the winner will be announced December 13th.

Don't forget to leave a comment here if you'd like to win my list! Make sure your rabbit's foot or lucky horseshoes are close by. Rub a bald man's head for luck if you have to. Cross your fingers, toes, maybe even your eyes. Wish wish wish! :)

Come on, chant with me: Win! Win! Win! Win!

HAPPY HAUL-IDAYS!!

♥ This post is brought to you by

Fa la la la la

!



Copyright © 2010 Jama Rattigan of jama rattigan's alphabet soup. All rights reserved.
Current Mood:

hopeful