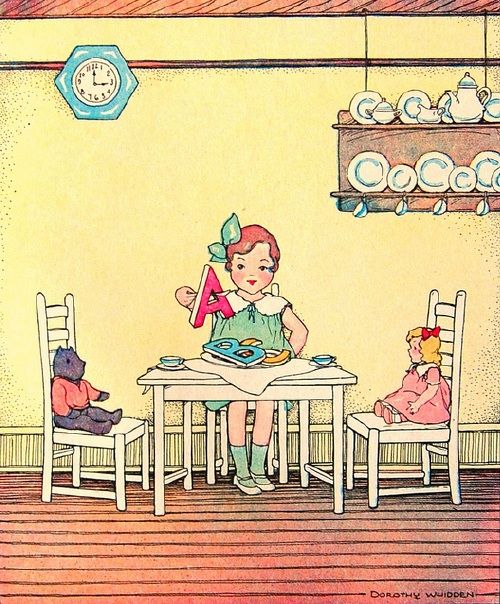 The sun is shining, a nice breeze is blowing, and
Colin Firth
summer fun is calling!
Going to take some time off from regular posting for a few weeks to pursue some new foodie adventures, tackle my just-for-fun TBR pile, and do a little blog housekeeping. I want to get all my letters in a row, since I always feel so much better when my kitchen is spit spot!
Meanwhile, I wish you many happy summer days, whether you're on vacation or staycation. Ahhhhh -- time for barbecue, fruit smoothies, potato salad, and corn on the cob. Enjoy these long, lazy days, have a spectacular Fourth of July weekend, and I'll see you in August!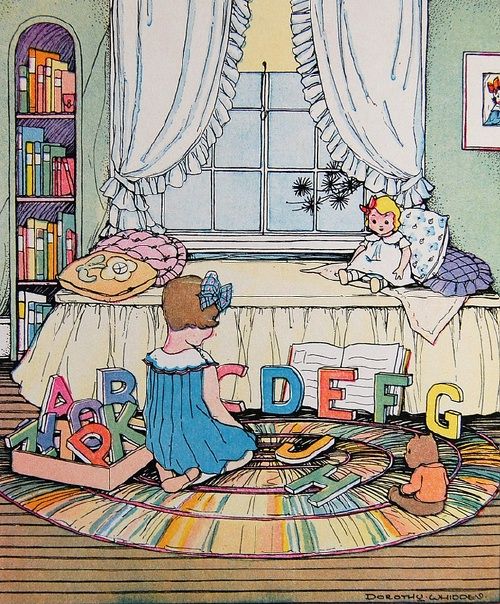 **Dorothy Whidden illustrations from The Alphabet That Was Good to Eat written by Louise Price Bell (Harter Publishing, 1932). (
Crossett Library Bennington College flickr photostream
.)
Copyright © 2011 Jama Rattigan of jama rattigan's alphabet soup. All rights reserved.
Current Mood:

chipper
Tags:
Jama Rattigan
Latest Month
September 2011
S
M
T
W
T
F
S
1
2
3
4
5
6
7
8
9
10
11
12
13
14
15
16
17
18
19
20
21
22
23
24
25
26
27
28
29
30
All content © 2007-2011 Jama Rattigan. Please do not reproduce in any form without permission. All rights reserved.
*poetry friday* (friday feast) posts