I have to say, way too much of the children's section in bookstores is devoted to toys.

Yes, this has been the case for a long time now, but it seems the situation has gotten worse! Toys, games, book-and-toy gift sets, greeting cards, etc. I think of all the wonderful titles that should have or could have been sitting on those shelves instead.

But, seeing these friends' books cheered me up! They were happy to be in paradise

☺

.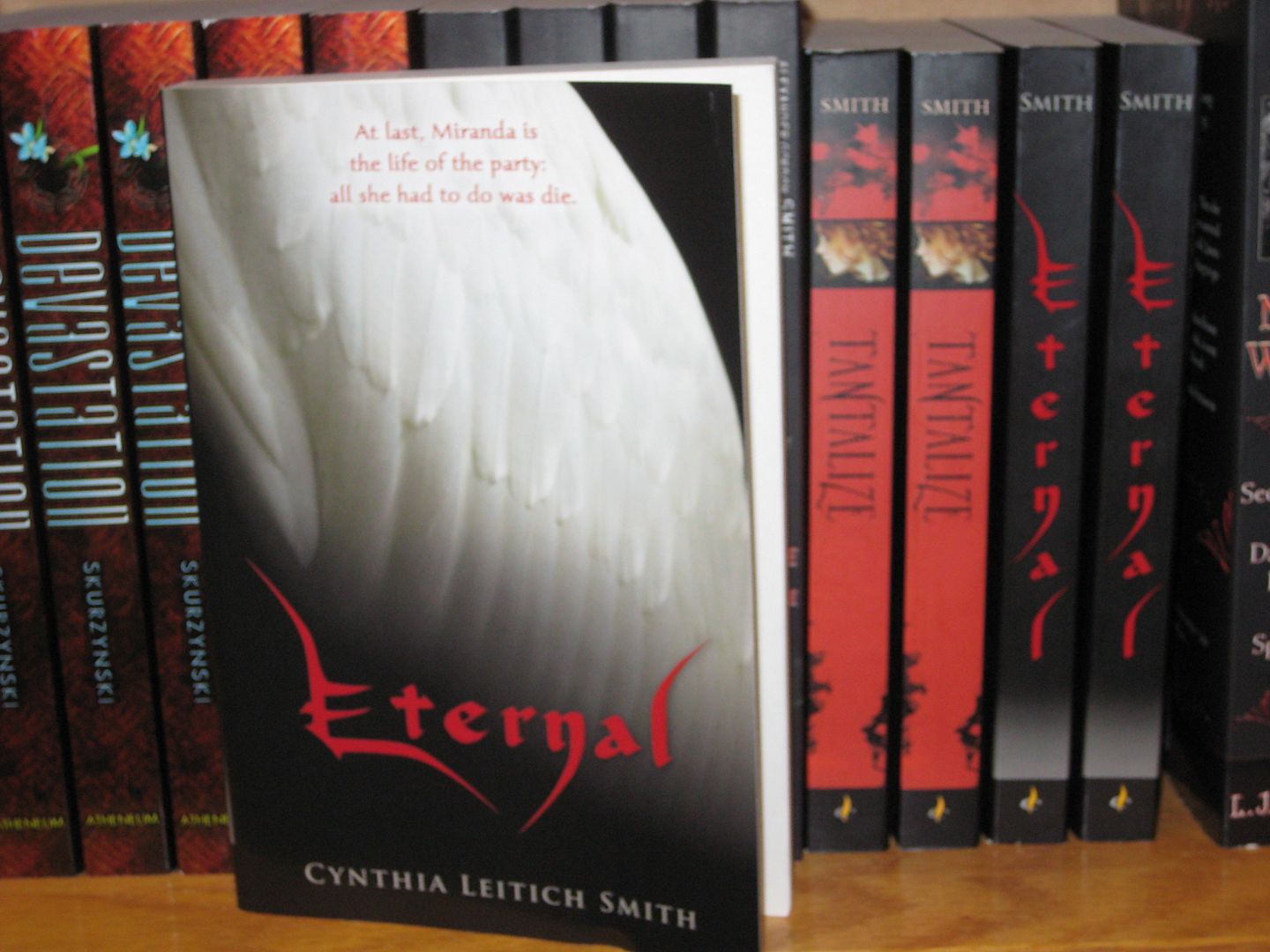 Cynthia Leitich Smith's Blessed (where the casts from Eternal and Tantalize unite) will be out January 25th!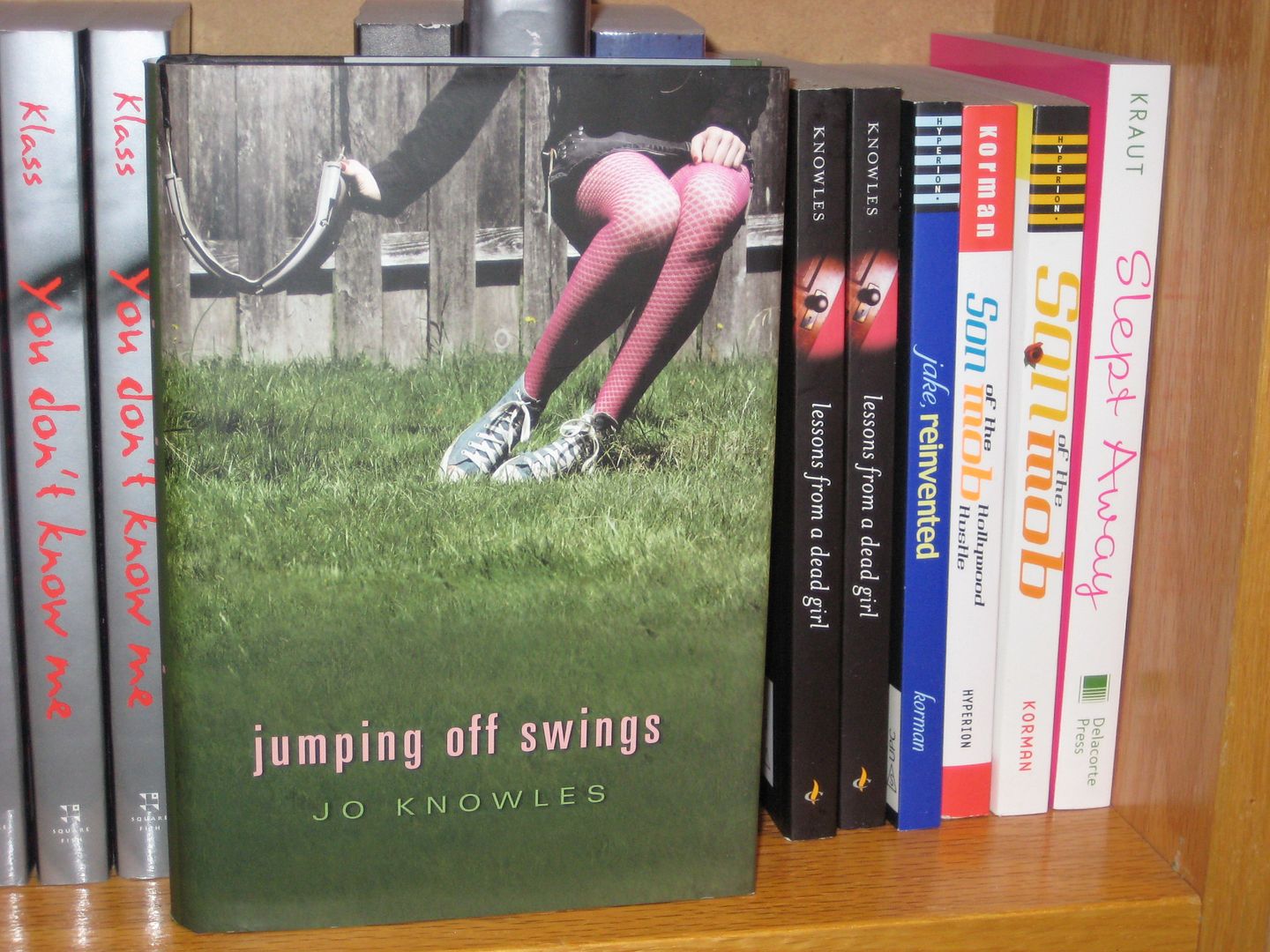 Jo Knowles's Pearl is coming out next summer, and the book after that, See You at Harry's (2012) is about a restaurant!

☺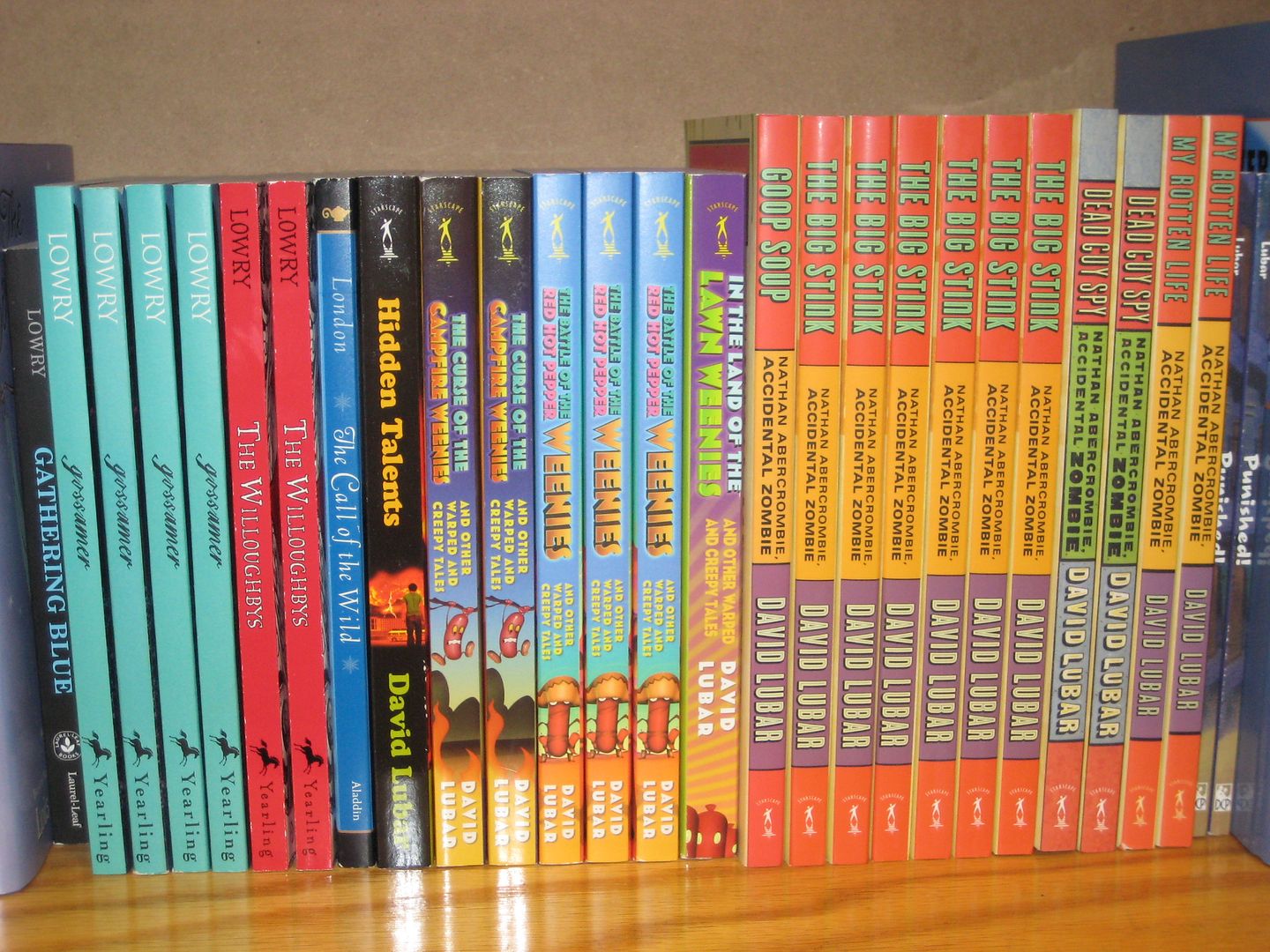 David Lubar Appreciation Shelf: Hawaiians love weenies, too!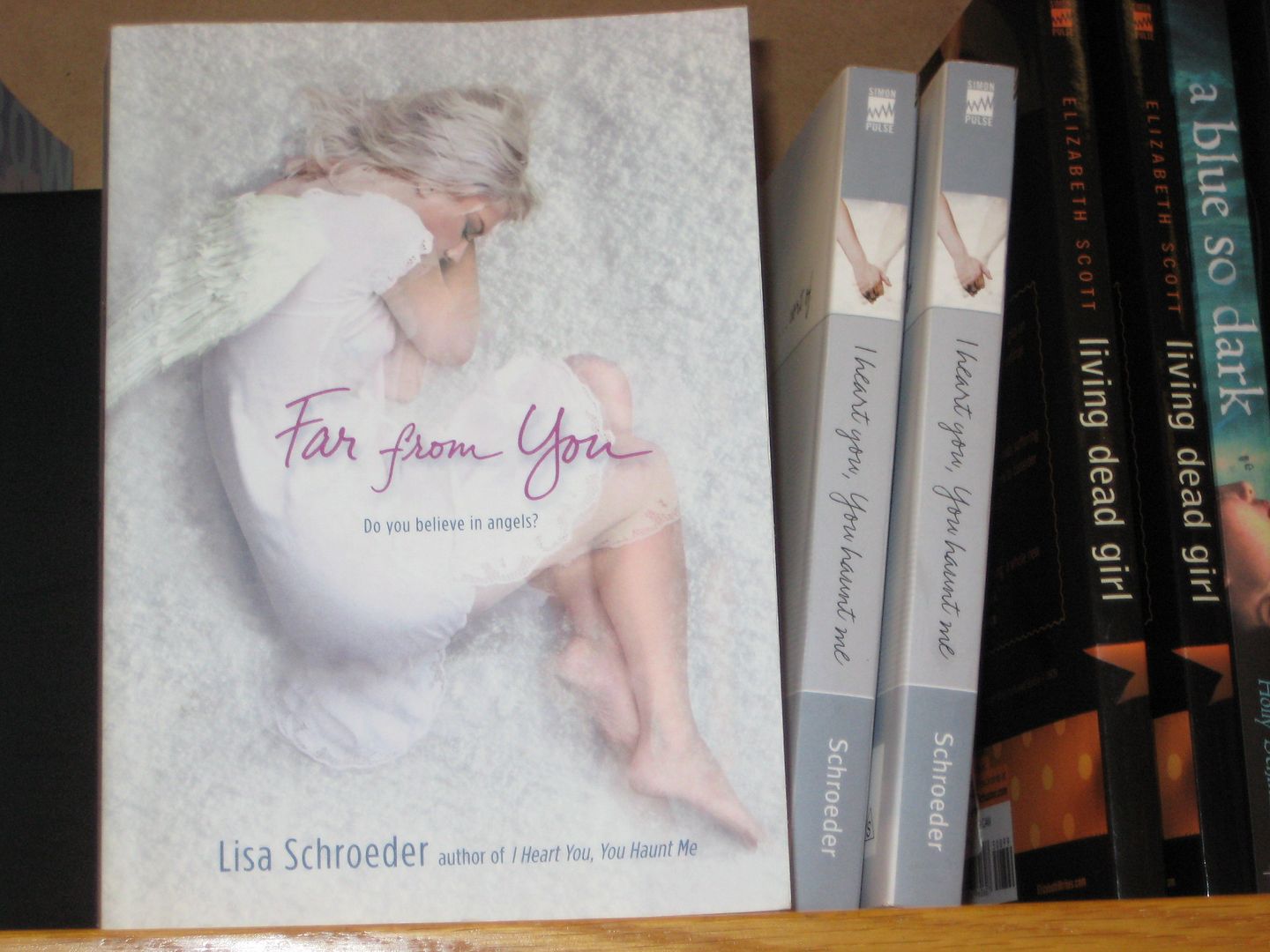 Lisa Schroeder graced this YA shelf,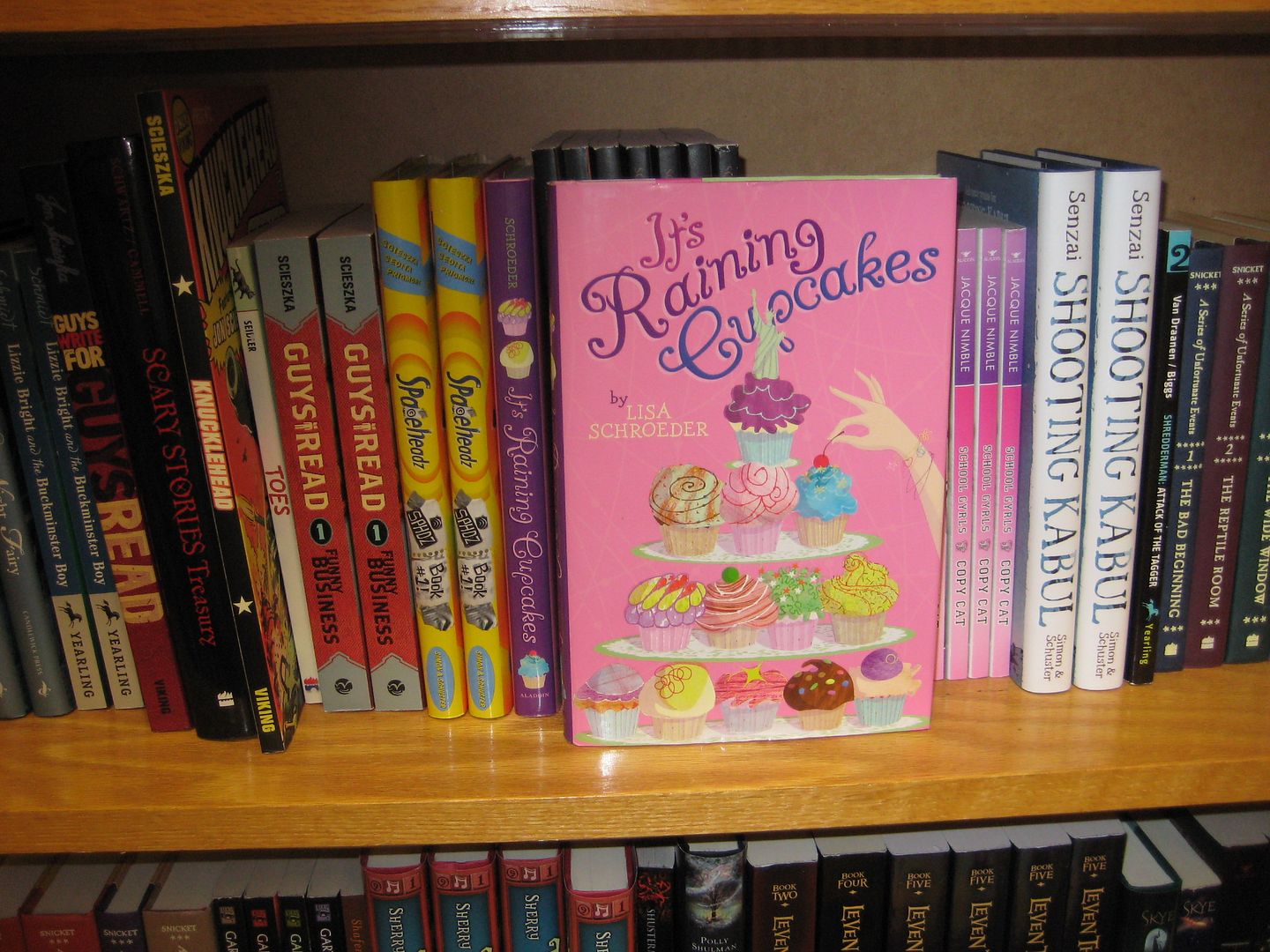 and stood out in the middle grade section.

☺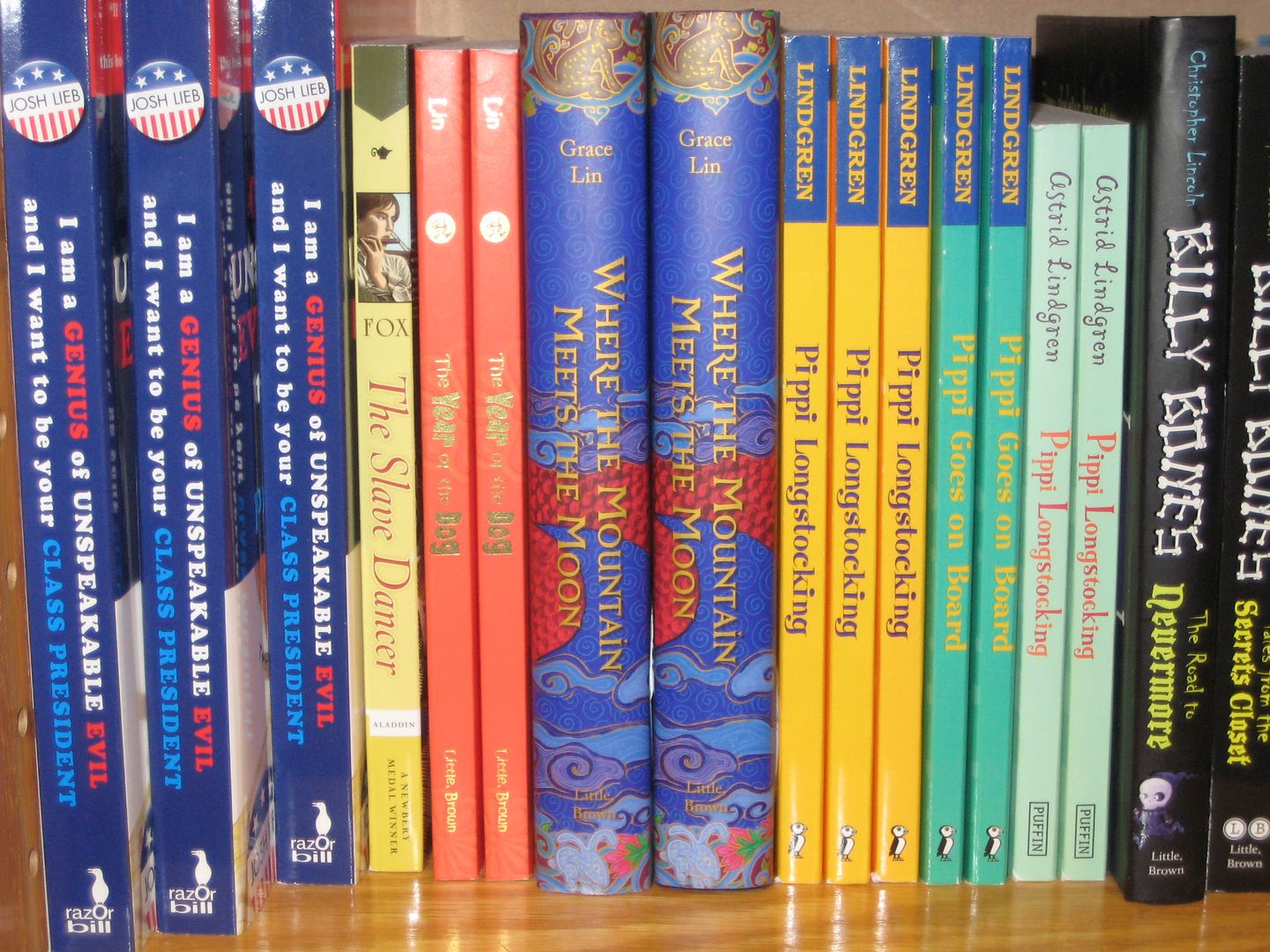 Always happy to see Grace Lin's books. My niece Julia inhaled Where the Mountain Meets the Moon in one afternoon after I gave it to her last year.

Wish there had been more. Sigh . . .


Copyright © 2010 Jama Rattigan of jama rattigan's alphabet soup. All rights reserved.