"Because I know my mother's language, I've enjoyed exchanging thoughts with other Polynesians to discover our alikenesses and our differences. And because I know my father's, I can explain to others what we have had here and lost and what we still retain."
~ Mary Kawena Pukui (1895-1986)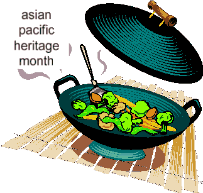 Imagine having a name that is like a poem:
Mary Abigail Kawena 'ula-o-ka-lani-a-Hi'iaka-i-ka-poli-o-Pele-ka-wahine-'ai-honua Na-lei-lehua-a-Pele Wiggin Pukui.


The Hawaiian part means: "The rosy glow in the sky made by Hi'iaka in the bosom of Pele, the earth-consuming woman. The crimson lehua wreaths of Pele."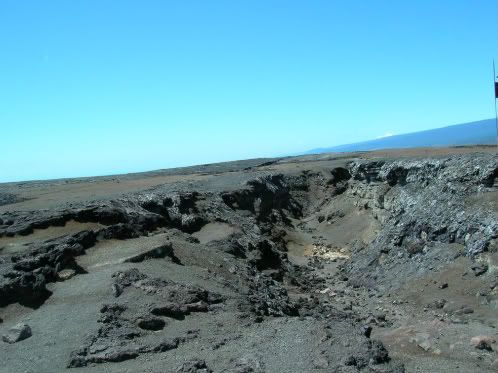 Volcanoes National Park, Island of Hawai'i


Now imagine spending the first six years of your life in a remote part of the world, a place of barren lava wastelands and green mountain forests. There are no outsiders, no influences from the Western world. There is only you and your grandmother, Po'ai, a former dancer in Queen Emma's court, who teaches you everything she knows about ancient Hawai'i, through chants and hula. You learn geneaology, history, folklore, social behavior, herbal healing, music, family history and crafts.
The spoken word is powerful, sacred, and conveys everything you need to know about an entire civilization, so you listen carefully, watch, imitate and remember.