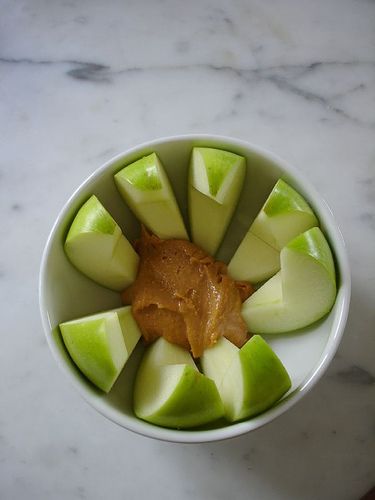 photo by enzo & lulu.

Hey, you're just in time! Would you like an apple slice with peanut butter? It's my favorite snack. (Don't worry about peanut butter breath. We're all friends here.)

Besides, there's very good reason to indulge: November is National Peanut Butter Lovers Month (not to be confused with National Peanut Month, which is in March). No, today it's all about creamy goodness and spreading it on thick, with the help of Shel Silverstein and Kenn Nesbitt. What? You've polished off all the apple slices already? Not to worry.


(
Read more...
Collapse
)